What is VPC - Virtual Private Cloud?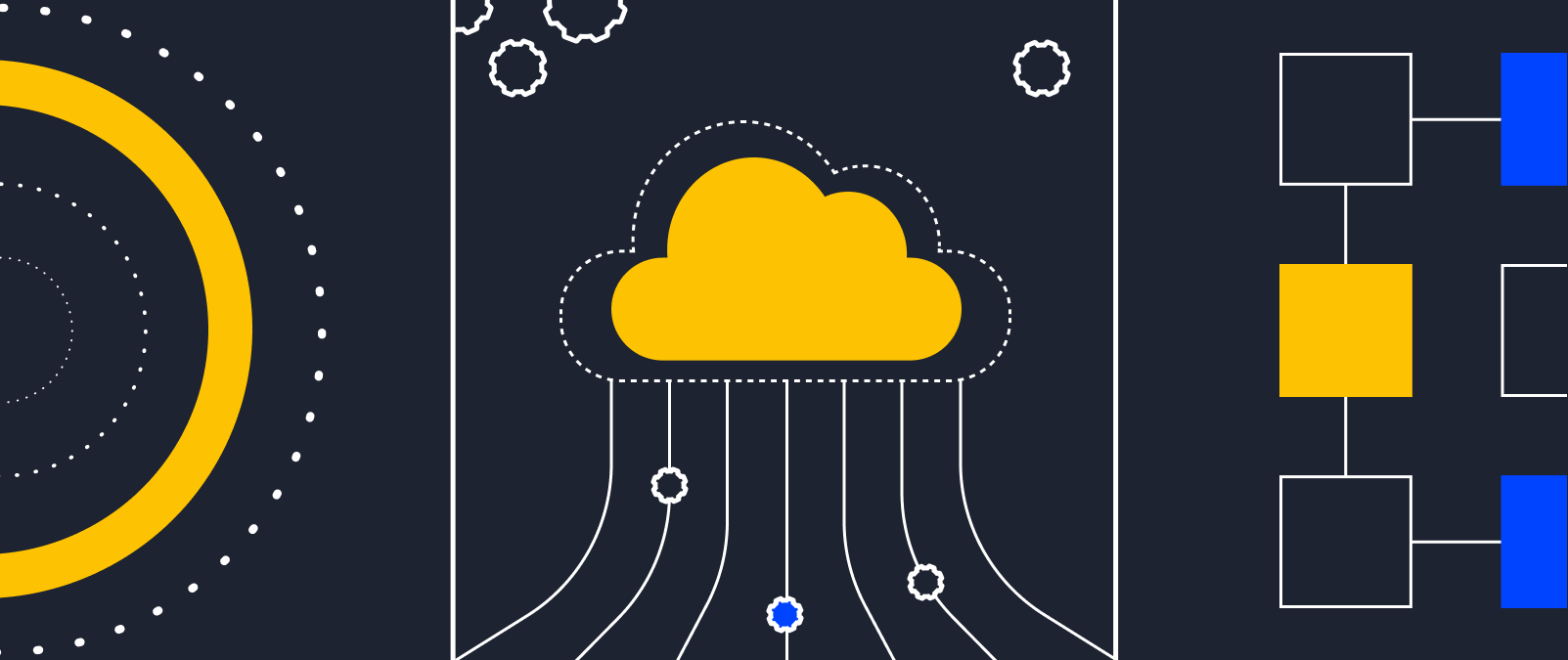 VPC (Virtual Private Cloud) is a cloud computing delivery model that provides computing resources, such as servers, storage and networking equipment, to a limited network. Various IT processes are placed in the virtual environment to optimize workloads on physical devices and to protect critical information. In this article, we will examine in detail why VPC is needed, what it is used for, and how the scope of a company's business affects the choice of service.
What is VPC used for?
Using a virtual private cloud gives a company the ability to move significant amounts of data from physical media (hard drives) to a virtual environment. The result:
it is possible to store vast amounts of information, develop, test and run applications immediately in the Internet environment;
data will not be lost in case of a work PC breakdown or physical server failure;
no need to overload your own IT environment, to build and maintain data centers;
necessary options can be connected as needed, to optimize redundant functionality.
The result of the practical use of VPC as a service is a significant saving of employee time and equipment resources. Financial costs of the company are reduced due to optimization of capital and current costs (for equipment, its regular maintenance).
In simple words: the cloud for business is a "sandbox" in which you can run any processes, minimizing the load on the internal infrastructure of the enterprise.
Types of clouds
There are three types of virtual cloud. Each of the available options is fundamentally different from the others:
Private cloud: can be deployed both on the provider's resources and within the company's own hardware. The entire infrastructure is available without any restrictions. Strengths of the solution: a high degree of reliability due to the distribution of loads between the environments (physical and virtual), computing power is fully at the owner's disposal. Cons: Initial setup and startup will require a lot of time, the level of computing power consumption must be planned in advance.
Public cloud: it is used by several organizations at once. The performance of "neighbors is not affected," regardless of the number of virtual servers created per company. Advantages: savings in maintenance costs (these tasks are solved by the provider) and the ability to quickly optimize the computing power used after peak loads have passed. Disadvantages: control over its own IT-structure is not complete, customization is low, it is not economically viable for large projects.
Hybrid cloud: combines the capabilities of the above mentioned approaches. For example you can combine private virtual storage and the functionality of an external service provider. Weaknesses: risk of data loss during transfer between servers, high complexity of configuration, monitoring and management.
The choice of a suitable solution depends on the tasks the company sets itself. The capabilities that come with renting the service should not be excessive.
A virtual machine in the cloud is an online computer that uses specially allocated resources of a physical device. The VM is able to work autonomously from the real server by pre-copying the necessary data.
Which companies is VPC suitable for?
Let's understand the VPC cloud, what it is and who can benefit from this solution. A private cloud provides the owner with the maximum protection of proprietary information. It is also possible to flexibly configure the functionality in accordance with the request of a particular organization and implement specialized add-ons and unique options.
The advantages of a private cloud include greater flexibility and manageability, better data protection and privacy, better performance and scalability. However, compared to public cloud services, private clouds require more investment in infrastructure and its management.
A private cloud is a suitable solution for companies using highly complex IT systems. The main areas of application by industry:
Fintech, healthcare: it's easier to certify the infrastructure as required by law.
Telecommunications: due to the flexibility of the platform in terms of opportunities to implement additional professional options.
Industry and construction: cloud solutions are used to automate business processes, optimize workloads on planning, procurement and accounting departments, accounting, warehouse.
VPC is also the only possible solution for departments responsible for industry developments, research institutes. When using a private cloud, the confidentiality of processed information is guaranteed and functionality is maximized.
A private cloud is a virtual environment on the basis of which a company can create an infrastructure with unlimited resources by applying customized configurations.
Virtual Private Cloud (VPC) Virtual private cloud
for working in a secure environment