Software
Build your cloud infrastructure based on your preferences and needs.
Opportunities you're looking for
Deploy virtual machines with pre-installed OS and applications.
Virtualization platforms
Meet the most advanced cloud computing systems in the world.
vStack is an innovative hyper-converged cloud platform based on superior Open Source technologies. Lightweight bhyve hypervisor and OS FreeBSD with simplified codebase help build new generation virtual machines.
We use the VMware ESXi hypervisor, as well as VMware DRS and High Availability technologies. In case of a hardware failure, they automatically restore operation and allocate guaranteed server resources.
Everything you need in one place
Improve development power and simplify cloud infrastructure management using additional software.
Managed Kubernetes
Deploy a cluster using a managed container orchestration service in 10 minutes.
Ultra-scalable infrastructure;
Full K8s API support;
Ultra-flexible resource management.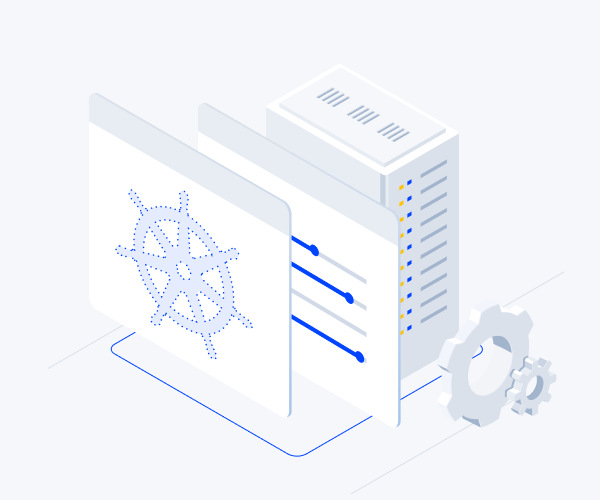 Terraform
Automate cloud service resources management using the verified Serverspace Terraform Provider.
Simple configuration;
Significant time savings;
Smart tracking.