Oracle Cloud & Serverspace: an alternative to Oracle Cloud Infrastructure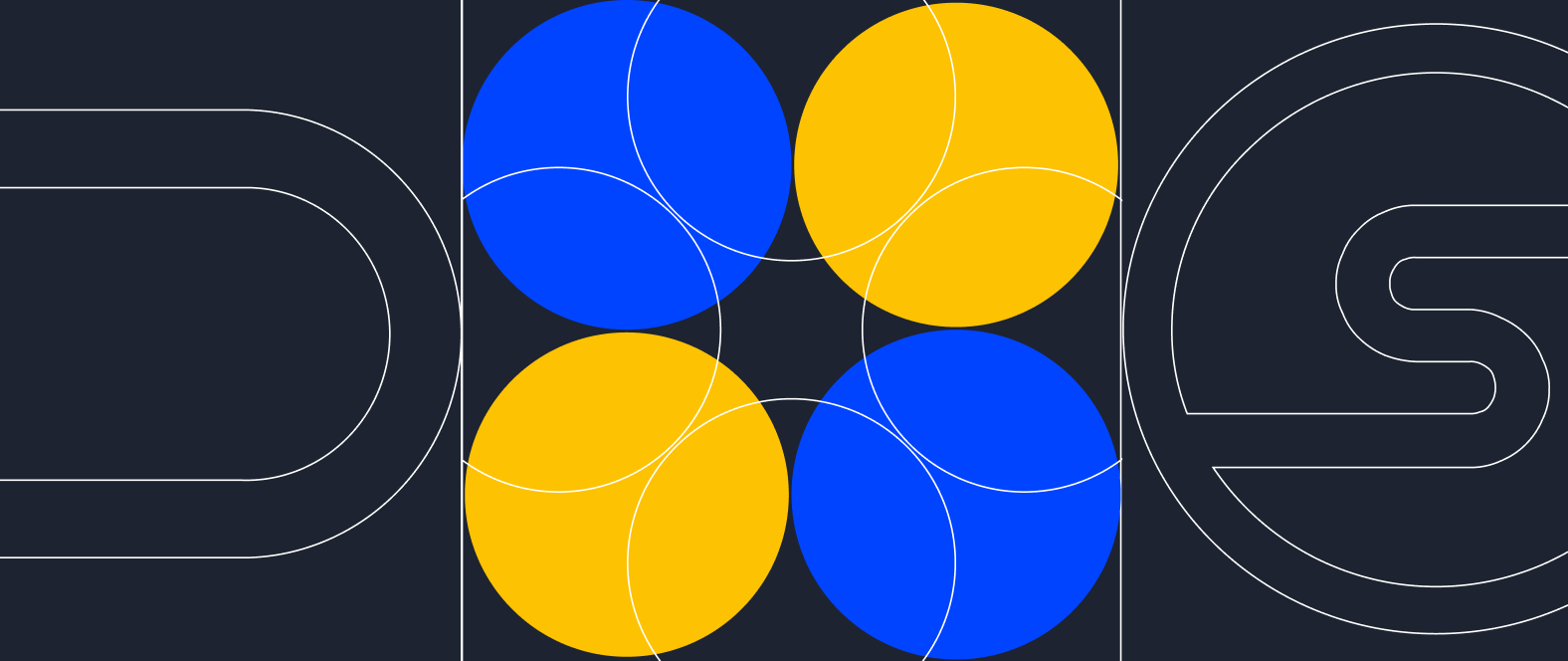 If you have not found an alternative to Oracle Cloud Infrastructure yet, take a look at this comparison. There are a lot of providers in the market ready to provide IaaS. Among them, there is the international cloud provider, Serverspace.
Oracle Cloud
Just to recap, the Oracle Cloud is a public cloud that offers IT solutions via interconnected services: software as a service (SaaS), platform as a service (PaaS), infrastructure as a service (IaaS), and data as a service (DaaS). It is one of the market leaders in cloud computing.
Oracle Cloud Infrastructure (OCI) allows creating and running applications and services in an Oracle-hosted environment. Navigation through this platform can be difficult for new users and it might take some time to get used to it. Serverspace can become a decent alternative cloud infrastructure provider for developers, IT teams, startups, and small and medium businesses.
Serverspace
Serverspace offers automatic deployment of Linux or Windows-based servers in less than a minute. According to the results of testing, Serverspace took first place in GeekBench virtual machine performance ranking. Owing to the vStack virtualization platform implementation, ready-to-go servers can be created in 40 seconds.
You can create cloud servers using vStack or VMware virtualization platform. VMware is a cloud infrastructure virtualization platform based on VMware ESXi software. vStack is an innovative hyper-converged platform based on the lightweight bHyve hypervisor and FreeBSD OS. Open-source technologies make creating vStack-based servers faster and less expensive. For the cloud services, Serverspace provides SLA with 99.9% uptime and infrastructure availability.
You can deploy infrastructure in the Serverspace cloud using an intuitive control panel. Configure your servers using the calculator or select one of the fixed rates (this feature is available in the vStack service). You can configure the following parameters: data center location, operating system, number of CPU cores, amount of RAM and SSD storage, and bandwidth.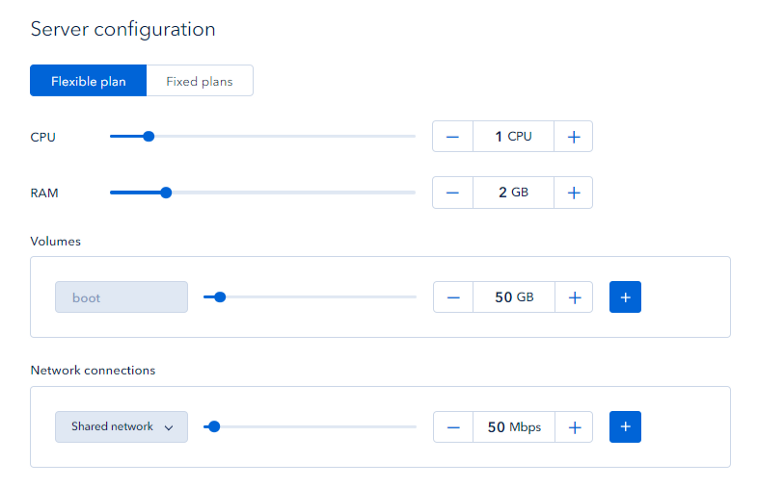 For integrating client services, Serverspace provides open API and CLI tools. There are also services for data storage, as well as DNS hosting, Terraform provider, Nat and Firewall, edge gateways, private networks, and direct connection. Managed Kubernetes service allows users to create and configure clusters for anything ranging from local testing to enterprise software development. And in case of ‌questions about the service, Serverspace support team is available 24/7 via the control panel or by phone.
Billing is arranged according to the Pay-as-you-go model. Oracle Cloud has a similar type of payment, with hourly billing. Serverspace implemented a 10 minute billing periodicity, so you pay only for the actual existence of the servers. This way of charging allows you to test servers at a small cost.
Oracle cloud & Serverspace cloud Infrastructure
Virtualization platform
VMware
vStack / VMware
Terraform
Official
Verified
User-friendly Cloud Interface
—
✓
Audience
Enterprises
Developers
SMBs
Developers
Startups
SMBs
Billing
Every 60 minutes
Every 10 minutes
Serverspace can be a decent alternative to Oracle Cloud suitable for developers, startups, SMBs. Currently, Serverspace does not offer Managed Database service, but there is everything you need to deploy your cloud infrastructure. You can also deploy a database by yourself and configure it to your requirements, just like any other software.
The article was first seen here.