How to install .NET framework in Windows Server
How to install .NET framework in Windows Server
What is .NET framework
.NET framework is set of program libraries, designed and supported by Microsoft Corporation. Too much software products for Windows platform are needs this framework. Moreover, some built-in Windows programs uses .NET framework to render these windows.
Where .NET could be installed
As this product was developed by Microsoft company, it can be installed on the computer working under any Operation System developed by this company. So, to install you need computer under Microsoft Windows Server OS with privileged account.
Cloud Servers from €4 / moIntel Xeon Gold 6254 3.1 GHz CPU, SLA 99,9%, 100 Mbps channel
Installation procedure
Microsoft .NET Framework installation is very user-friendly. Process description:
Login to your server as administrative user, open Server Manager dashboard;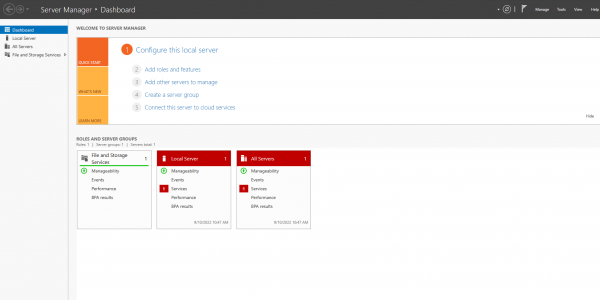 Run the adding role wizard, first screen could be skipped with no pain. Set skipping by default if you want;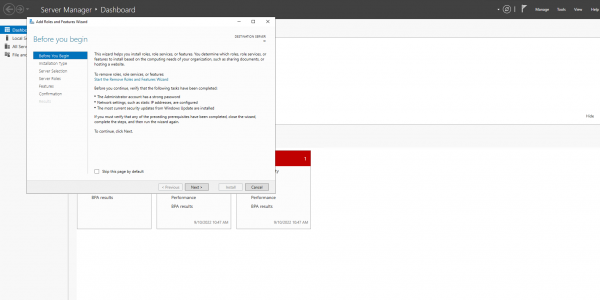 Choose install type and destination server (this server is already set by default);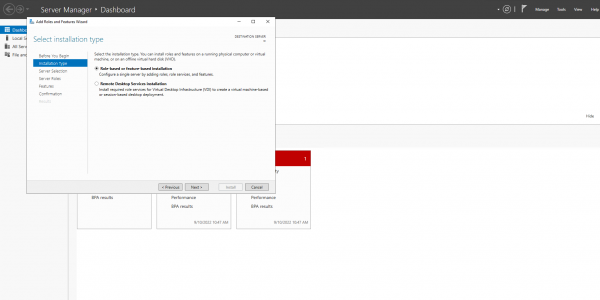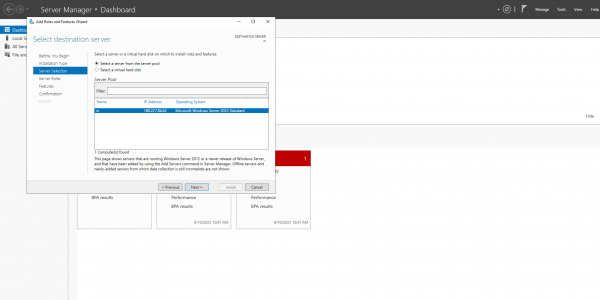 Skip "Roles" tab, your aim is "Features". Set the ticks .NET Framework 3.5 and 4.8, then click to the Next button;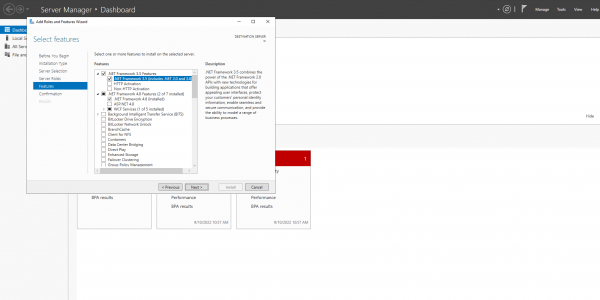 Click to Install button to confirm changes and wait a little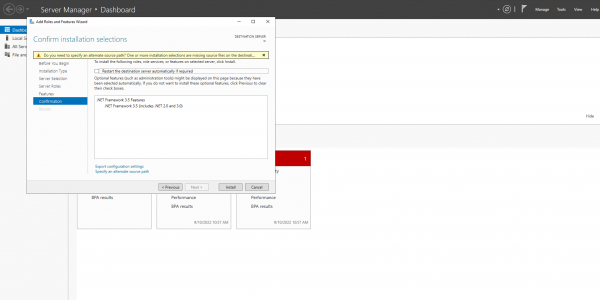 Alternative installation method
Other way to install .NET Framework is command line interface. Just open PowerShell as privileged user and run this command:
DISM /online /Enable-Feature /all /FeatureName:"<framework_version>"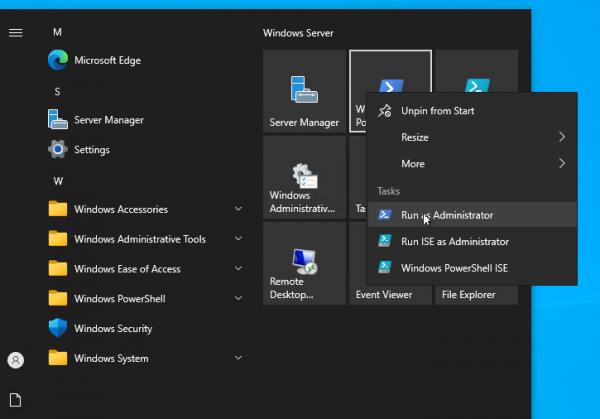 Conclusion
Now you know what is .NET Framework, where it is used in general and how to install it on Windows Server platform.

Cloud Servers from €4 / moIntel Xeon Gold 6254 3.1 GHz CPU, SLA 99,9%, 100 Mbps channel
1101
CT Amsterdam
The Netherlands, Herikerbergweg 292
+31 20 262-58-98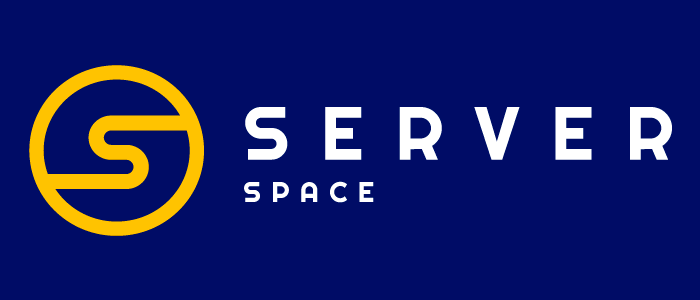 700
300
ITGLOBAL.COM NL
1101
CT Amsterdam
The Netherlands, Herikerbergweg 292
+31 20 262-58-98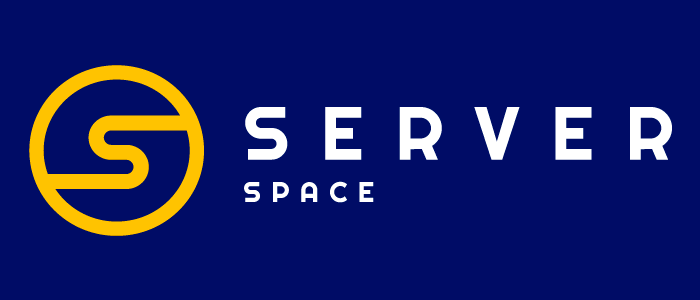 700
300
ITGLOBAL.COM NL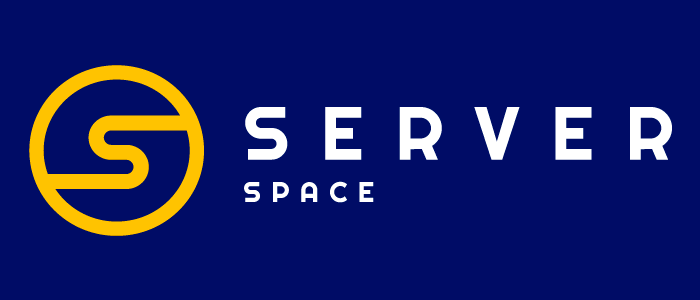 700
300