What is Aapanel
Aapanel is modern, lightweight webserver management panel. It will satisfy all your needs and make your tasks about server settings management are easy. This panel may contains popular LAMP/LEMP software stacks, database service, FTP, built-in filemanager etc. Also you may "expand" panel functionality via extensions store.
Before installation
Before start Aapanel installation, please ensure that you have:
Server with at least 2Gb RAM and 20Gb disk space;
Actual operation system (Ubuntu 20.04 LTS in this example);
Permissions of "root" user or "wheel" group membership;
Domain "pointed" to your server.
Setup procedure
To install Aapanel just follow further doings plan:
Login to the server via SSH as "root" user and update current system;
apt-get update; apt upgrade -y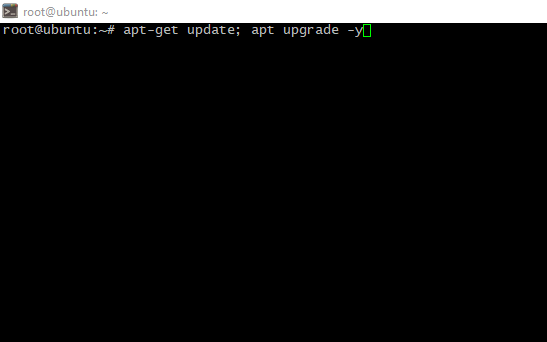 Reboot the server to avoid outdated software using;
Install wget package to may acquire installation script further;
apt install wget -y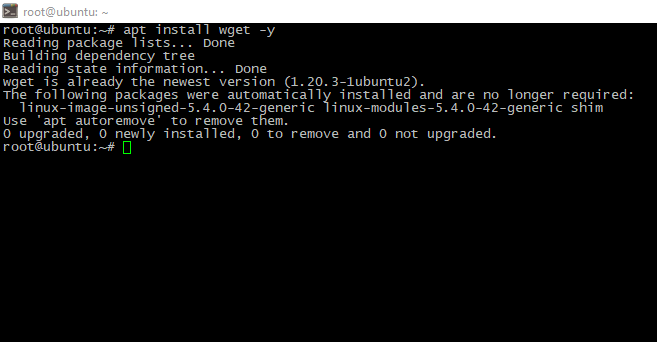 Downloaad and run installation script:
cd /tmp && wget http://www.aapanel.com/script/install-ubuntu_6.0_en.sh
chmod +x install-ubuntu_6.0_en.sh
./install-ubuntu_6.0_en.sh aapanel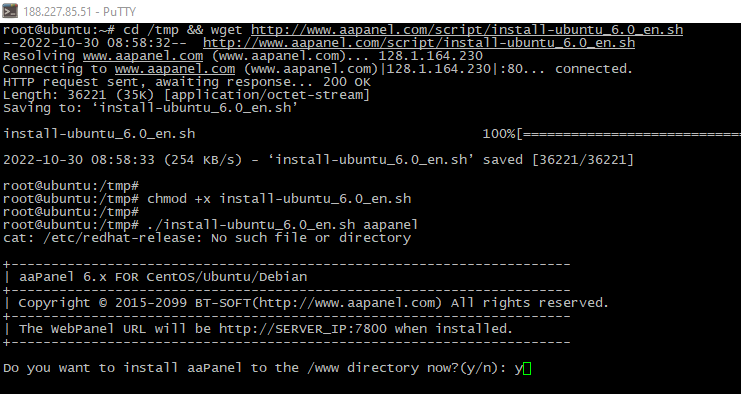 Process may take a time, be patient. When install finished, you will see access credestials. Keep it safely;

Authorize in the panel via web-browser, panel will offer to you choose one of pre-installed software bundle. You can choose it or "fill" the panel manually later;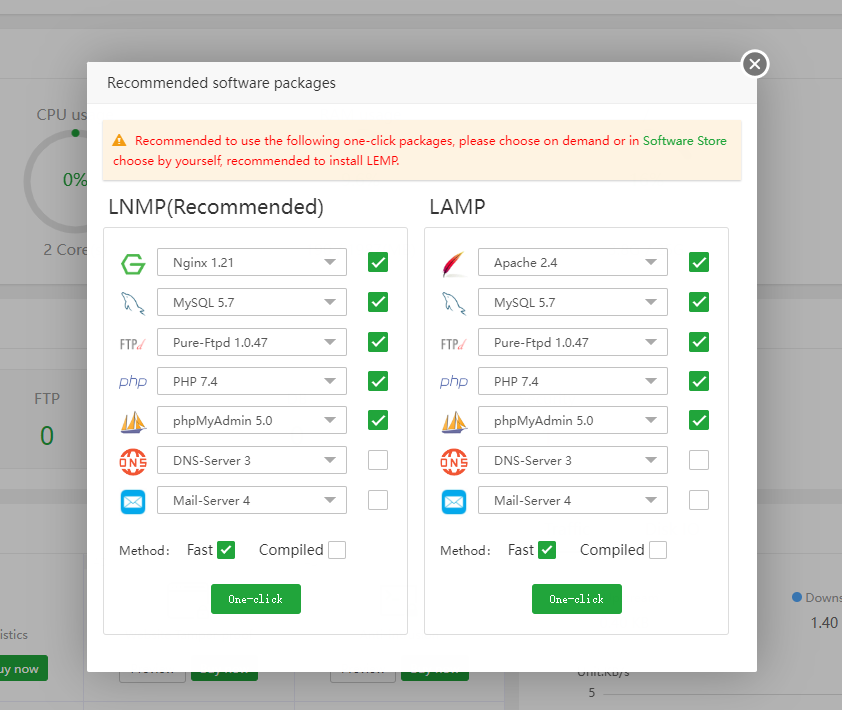 Website creation
So, panel is installed, let's deploy our website. If you need "clean" WordPress site, Aapanel could do this "in one click". Just go to Website > Add and switch to WordPress deploy tab and fill the offered fields: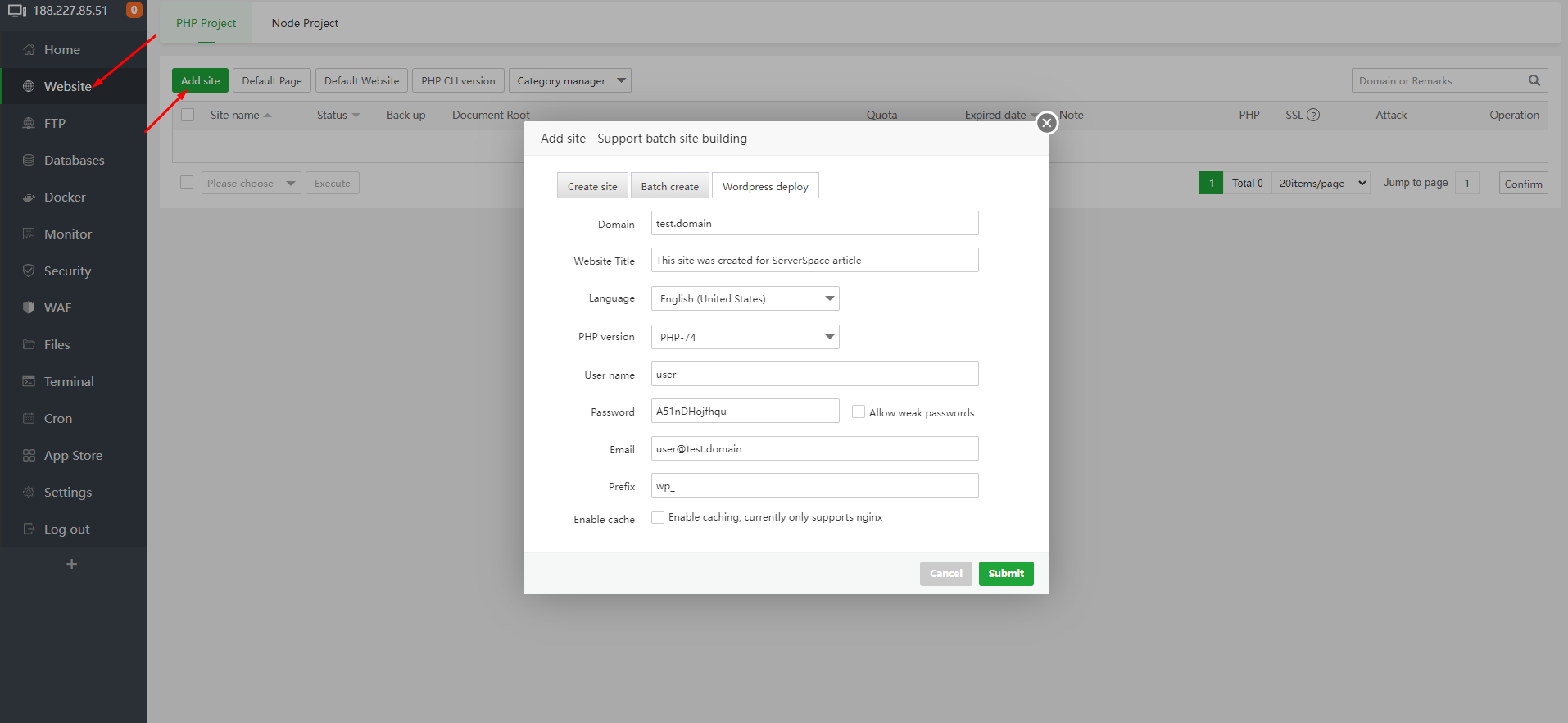 Wait a little, as the result you will see "Deployment successful" message and your website appears in the website lists:

Finally, you can authorize in your new CMS admin panel: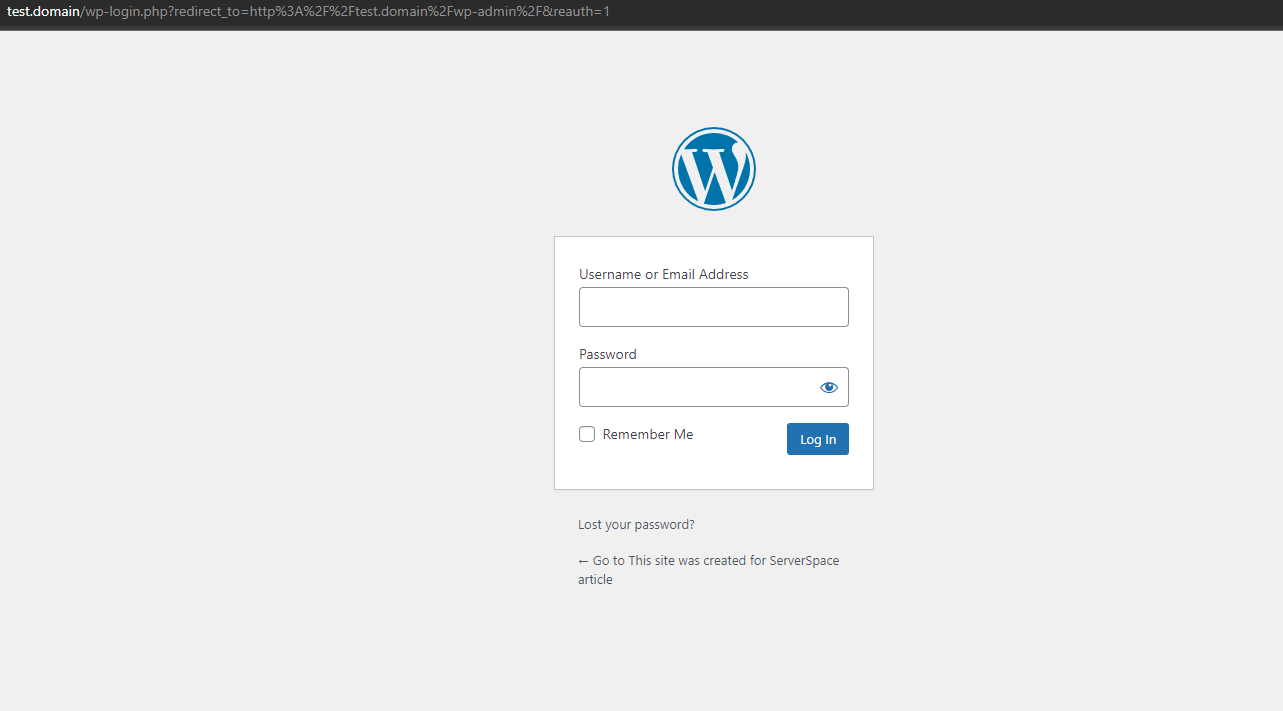 At the end
In this article I told about "a little exotic" Aapanel server management software and showed how to "one-click-deploy" WordPress site.